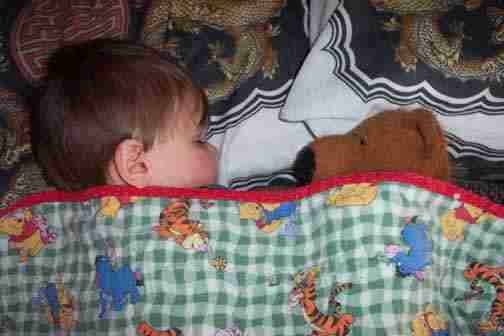 ---
PREVIOUS PAGE
(_*_)(_^_)(_*_)(_._){_!_}(_o_)(_O_)(_!__)(_x_)(_o^o_)(_X_)(__!__)(_zzz_)(_13_)
"They had one guy investigating it and he found out it wasn't the dingos doing it." "It was a Gemini woman!"
"See, I'm not being mean to you, I'm not a Gemini!"
"What are those things that are attacking them?" "They're Gemini women."
"Have you got your license to hunt down Gemini women yet?"
"This is when the dinosaurs ruled the world." "Run by Gemini women!"
"Which one of my personalities do you find offensive." "That should be for Geminis!"
"And these killer android dogs killed these women and the guy turned around and said 'I hope they were Gemini women.' All I could do was laugh and think of you!"
---

Click below to see:-