It's Uncle Johnny's other page!
Hitchhiker of over 64,000 miles
---
I spent 20 years writing a book about my travels around the world. I hitchhiked over 64,000 miles. Johnny's book



-------
I was also on the front page of our local newspaper regarding my book and my travels around the world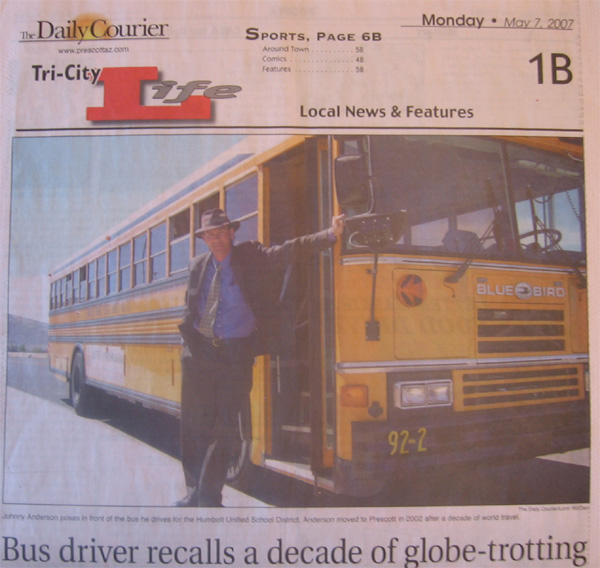 Johnny Anderson live on television & talking about his book on the radio (5 mins 50 seconds into the clip).
Johnny on TV part 1
and
Johnny on TV part 2
---
Live on KQNA
and

---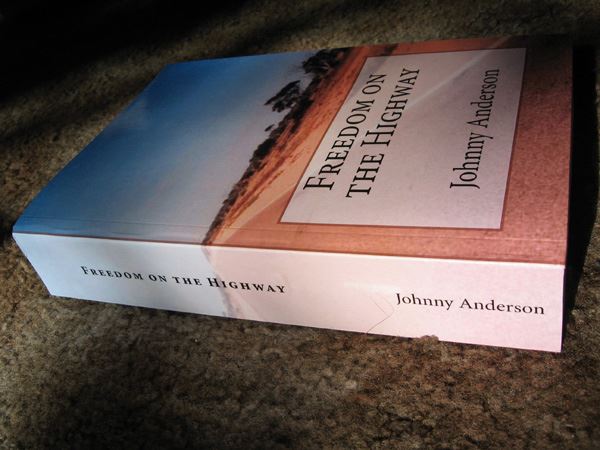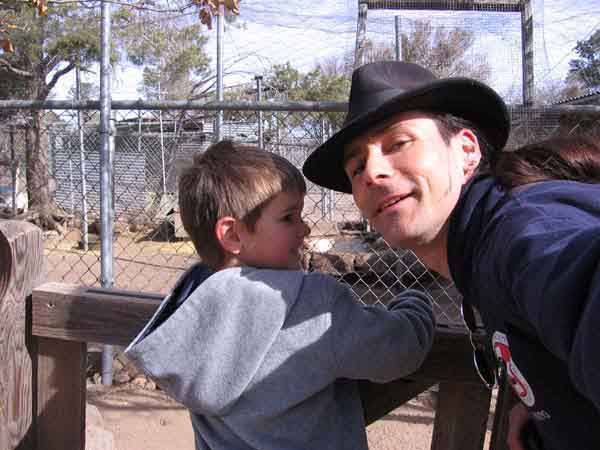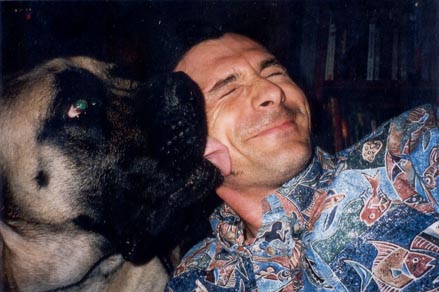 https://johnnyandersonbook.com

The Official Johnny Anderson website. Links to my book and everything else.

---
T Mobile got 15 minutes to spare, I highly advise this read!
---
FRY'S ELECTRONICS - WHAT A RIP OFF!
---
CompUSA STINKS!!!
---
21st CENTURY INSURANCE AN INSURANCE COMPANY TO 'AVOID!'
---
DR. MARTENS FOOTWEAR WHAT A COMPLETE JOKE!
---
Some of the Southend punks can also be seen on my friend, Steve's site http://www.southendpunk.com
---
Part of the FPC Foundation

My Main Web Site was built by Nicky Avlonitis in 1997. Later that year I built this site with the help of Paul Sitko and Craig Cowen's original foundations from my other site. This will be constantly updated as I learn more. Copyright 1997. Johnny Anderson.

Revised Friday 9-29-2023

URL: https://members.tripod.com/~johnnyspage/index-4.html

Johnny's main web page.
( https://johnnyspage.tripod.com/index-4.html)