Some really pathetic people!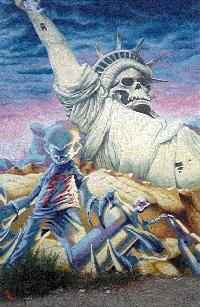 Below are some (true) stories that I've jotted down over the years. I hope you find this commentary as amusing as I find it. Yet at the same time it is sad that America has gotten to this point of uncaring service. Please keep in mind that everything written in the documents below is only what I've personally experienced. I didn't write any of the following articles with an intention of changing anybody's opinion about the companies listed. I'm just simply expressing what has happened to me. But at the same time it's a small sample of how business is done in America these days. Till next time, Johnny Anderson.
The language in some of these documents is very offensive. You have been forewarned!
_________________________________________
---
Click below to see:-